Fertech Kelpro 20lt
SKU FFERKEL20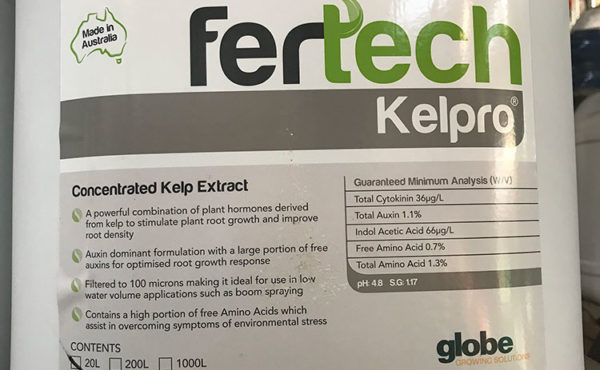 Price (incl. GST):
$308.00
Analysis: 0-2-8 35% Kelp Concentrate
Product Details:
A powerful combination of plant hormones derived from kelp to stimulate plant root growth and improve root density. Auxin dominant formulation with a large portion of free auxins for optimised root growth response.
Have a question about our products?
Contact