HG Instant Turf
Lawn Addicts prides itself on service, knowledge and the quality of our products.  We welcome the HG Group,  HG Group produce the finest turf available, this makes HG and Lawn Addicts the perfect match if you want "that lawn" everyone wants.
So let me introduce you to a whole new level of home lawn by the HG Group.
Company Introduction
Whether it's natural grass or a hybrid of  synthetic and natural*, HG Turf offers its customers world-renowned turf systems.
The HG Turf Group story originates with founder Ross Sutherland in 1993. The business is now successfully run by sons Hamish and Gavin ('HG'), in the space of 30 years HG Turf Group has grown to be one of Australia's premier turf suppliers.
By the end of the 90's, HG Turf revolutionised replacement turf for stadiums, ready for immediate play.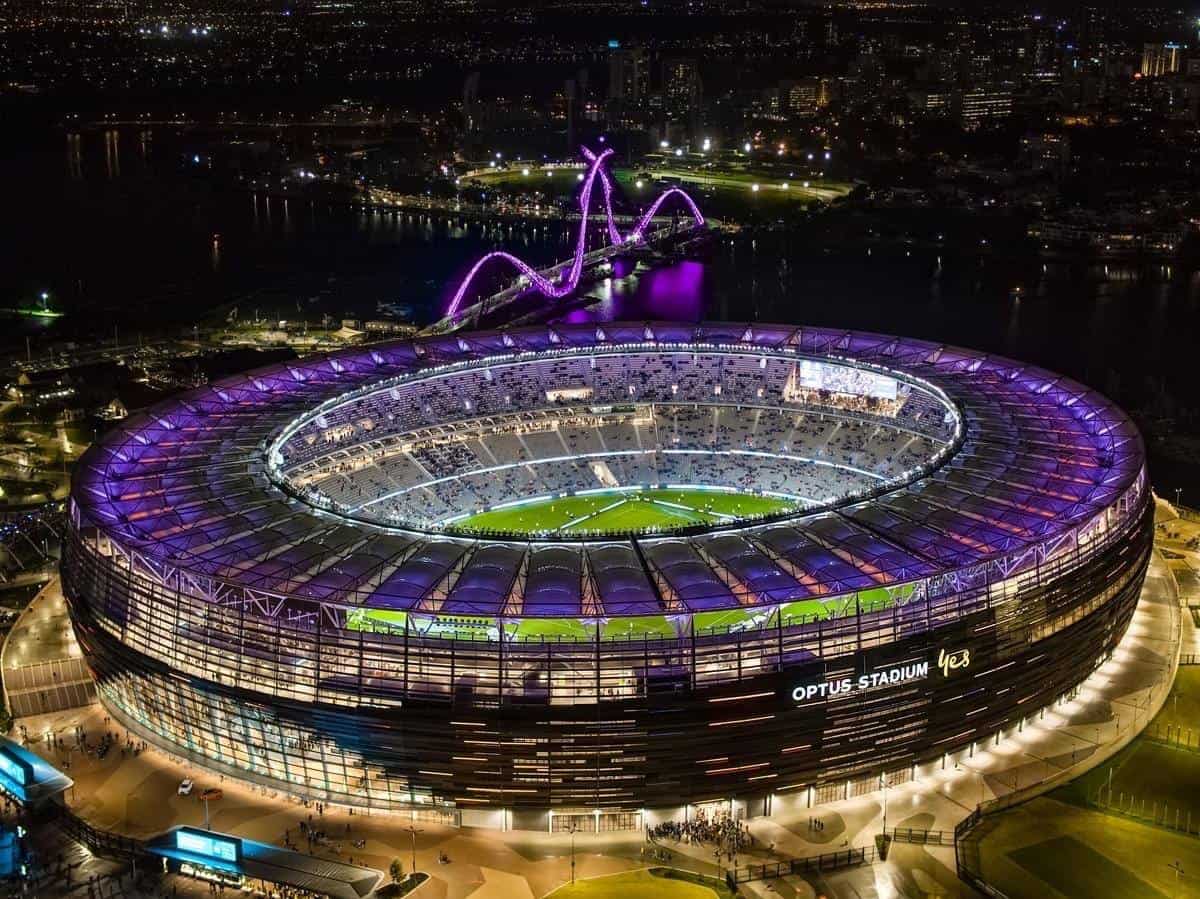 The HG Turf Group is always looking to innovate, resulting in launching HERO Hybrid Grass, a 'game-changer' for sports fields. The artificial grass protects the natural grass, thereby creating a more durable home lawn or sports field. This new technology has been embraced by icon stadiums in globally, including the MCG (AU), Eden Park (NZ), Real Madrid FC (SP) and Manchester City FC (UK).
HG Sports Turf is with a 20-year history, a global leader in the design and construction of elite, natural, synthetic and reinforced turf sports fields. Across Asia Pacific and the Middle East, our turf systems have staged some of the world's most prestigious sporting events.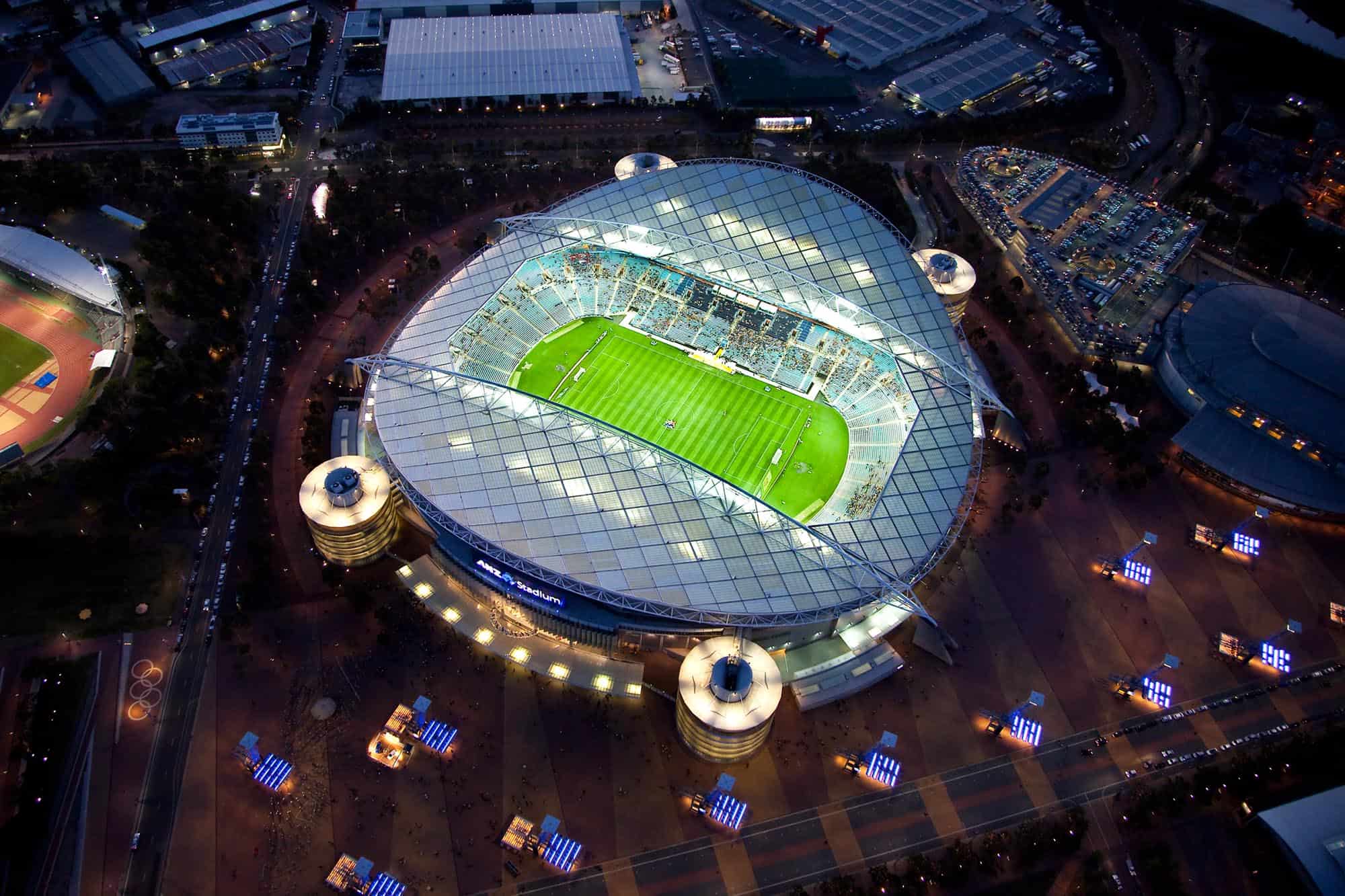 At HG Turf the focus is on supplying the best turf solution for our customers.
The underlying success of the HG Turf Group are its people. People who champion the Group's culture and values. HG Sports Turf is genuinely committed to the ongoing safety, health and well-being of all persons who interact with our operations.
We view health and safety as an integral part of our business, and this underpins how we perform our work. We take pride in understanding the needs of our clients and matching the most appropriate and highest quality products and services to those needs.
Without these employees and partners, there wouldn't be story to tell. Congratulations team and ready yourself for the next 30 years.
HG Turf Group 2020
* Product coming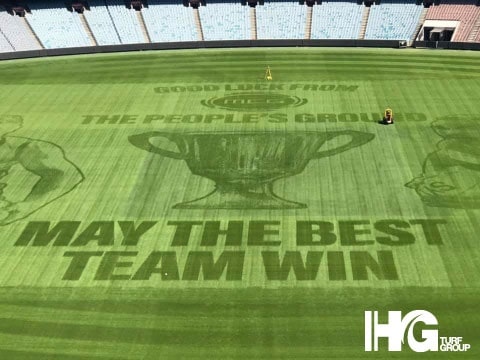 Timeline
1929 Ian Sutherland purchases 'Seaton Vale', a grazing property at Yarck.
1959 Ian sons, Ross and John Sutherland, pioneer seed production in Victoria.
1993 Ross and son Gavin begin turf production on the fertile Goulburn River flats of 'The Oaks'
1996 Hamish and Gavin establish HG Turf to market their turf to country Victoria.
1998 HG Turf become fourth supplier of leisure turf to Melbourne, joining ANCO, Evergreen and StrathAyr.
1999 HG Turf supplies Motz Stabilised Turf to the Melbourne Cricket Ground (and has been since)
2000 HG Turf and Motz Group team up for their first field design and construction project in Australia – Brisbane Cricket Ground (GABBA).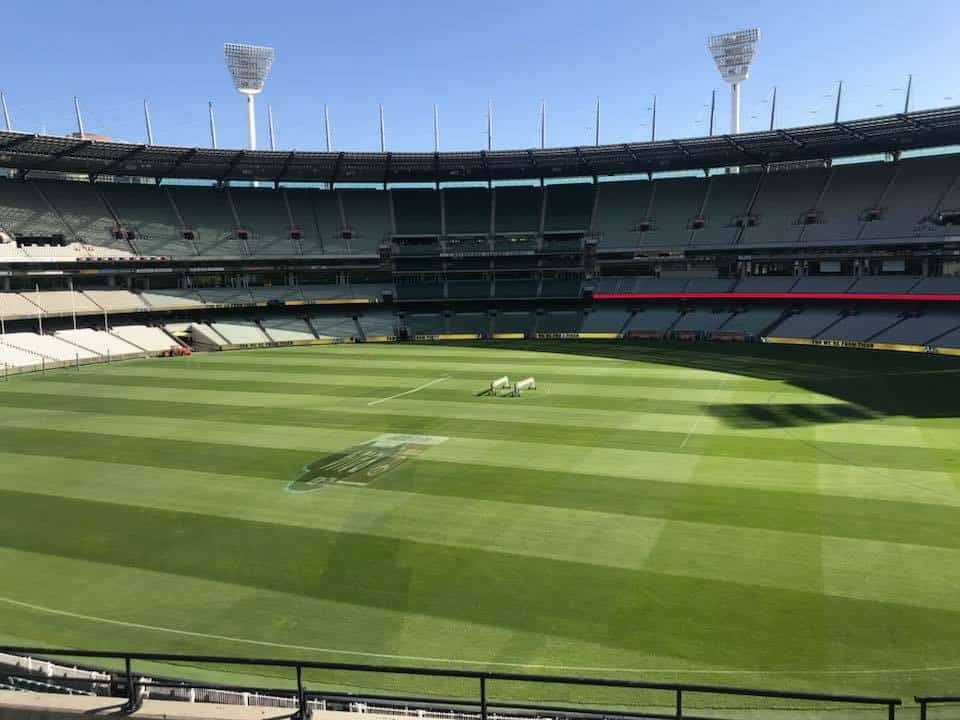 2003 HG Sports Turf undertakes its first international project, the field design and construction of Eden Park, New Zealand's home of rugby.
2003 HG Turf enters the synthetic turf market.
2006 HG Sports Turf undertake their first project in the Middle East, in partnership with the Motz Group – Doha Asian Games.
2011 HG Sports Turf installs two full-size synthetic turf football pitches for the Australia National University. FIFA certified.
2013 HG Sports Turf installs one full-size 'wet' synthetic turf hockey pitch for Hockey Western Australia. FIA certified.
2015 HG Sports Turf resurface Singapore National Stadium ahead of the 28th South East Asian Games
2015 HG Sports Turf and GST Global collaborate and invent the next generation of lay & play turf systems, HERO Hybrid Grass. First HERO football pitch installed at Brentford Football Club, UK
2017 Real Madrid FC install 3 HERO Hybrid Grass football pitches and the following year Manchester City FC install one HERO Hybrid Grass football pitch.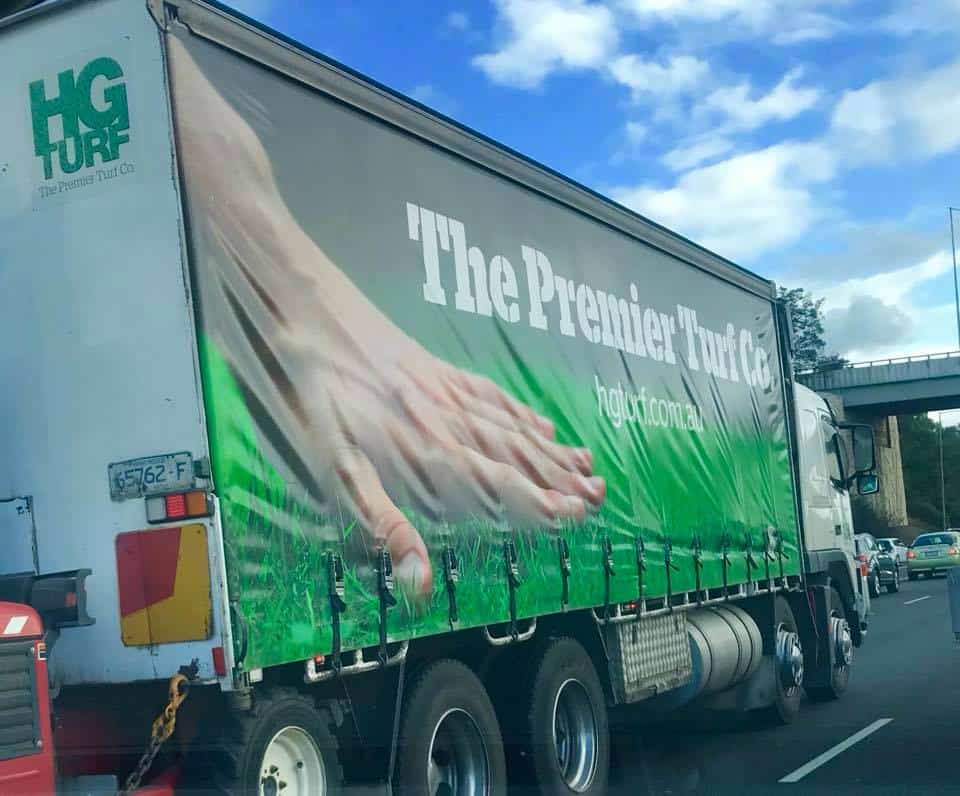 2017 HG Sports Turf and Multiplex construct the playing surface for the new Perth Stadium (Optus Stadium). Eclipse Stabilised Turf is installed, and HG Sports Turf sign a 3-year maintenance contract.
2019 HG Sports Turf partner with Toyo Green (Japan) to supply Nissan Stadium with HERO Hybrid Grass for Rugby World Cup. Nissan Stadium hosted pool games and the final.
2019 HG Sports Turf and Lendlease construct the playing surface for the new Parramatta Stadium (Bankwest Stadium). HG Sports Turf team up with Motz Group and install the first vacuum / ventilation system field system in Australia (AirPAT).