Dedicate 1lt
SKU CDEDI-1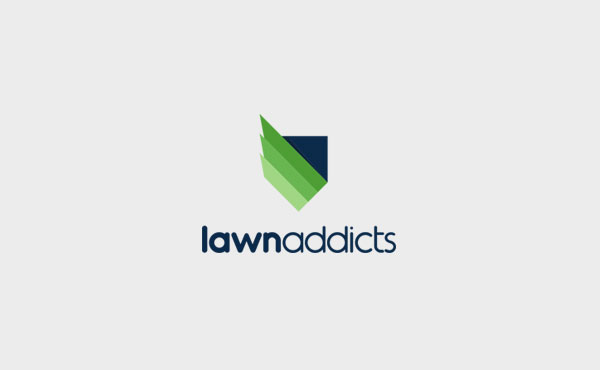 Price (incl. GST):
$480.00
or 4 payments from $120.00 with Afterpay
Analysis: 100g/L Trifloxystrobin + 200g/L Tebuconazole
Product Details:
A combination fungicide containing the active ingredients Tebuconazole and Trifloxystrobin with differing modes of action. Dedicate is registered for the prevention and control of a range of turfgrass diseases.
Have a question about our products?
Contact